---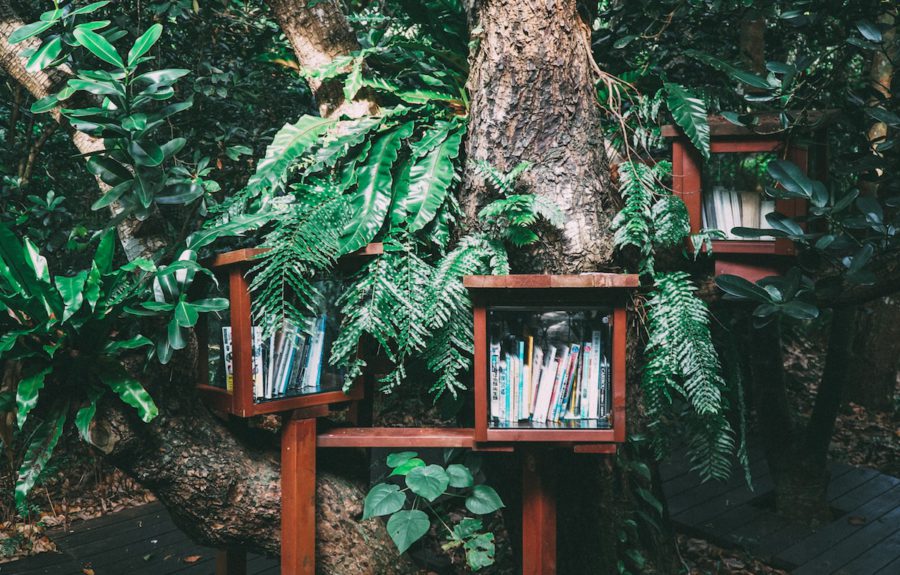 Today marks the seventh Global Accessibility Awareness Day (GAAD). GAAD aims to get people talking, thinking and learning about digital access and inclusion. We are taking part in GAAD by thinking about how we can make our work more accessible to a wide spectrum of abilities.
We know we still have a lot to learn, so we put together a reading list of resources that have sparked ideas for us. We see accessibility as essential to good responsible data practice because it plays a key part in ensuring that a wider community can participate in and benefit from efforts to use data for social change.
This reading list is one step towards that, and we are open for your suggestions to add this growing list of resources. We have also created a Twitter list of people and organisations who spend time thinking about and working on accessibility awareness and disability rights.
Contact us at pverhaert[at]theengineroom.org, or on Twitter @engnroom, with any suggestions or thoughts. If you would like to participate in GAAD, the website lists a number of ways in which you, too, can participate in this day, alone or in a group.
Guides, guidelines and principles:
Case studies and lists:
Podcasts:
Essays & books:
Syllabuses: