---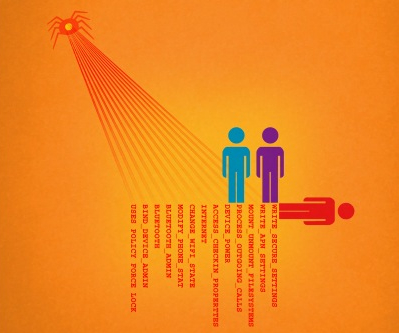 Citizen Lab has just published a detailed study of how targeted digital threats affected 10 civil society organisations over a four-year period. The report contains a wealth of information that organisations could include in a threat model when planning a project (see p.35 of the RDF book Ways to Practise Responsible Data for more).
It also gives a set of practical recommendations:
For civil society organisations
Document precisely what happened, preserving attack vectors, malware, or compromised devices for analysis and digital forensics.
Collectively respond to attacks with other civil society organisations.
Involve funders in collective efforts, communicating with them regularly about security issues and incidents
For funders
Develop programs and funding lines to help grantees make measurable improvements in their organisational security.
Increase your knowledge of the scale of previous compromises within major funding organizations.
Consider your responsibilities to your grantees and partners concerning disclosure of breaches.
For technology companies
Understand how civil society organisations use your services by communicating with them (discreetly if necessary).
Provide free/reduced-cost software licences to civil society organisations.
Consult staff and management to ascertain interest in pro bono programs, and begin thinking through reputational risks and how they might be mitigated.