---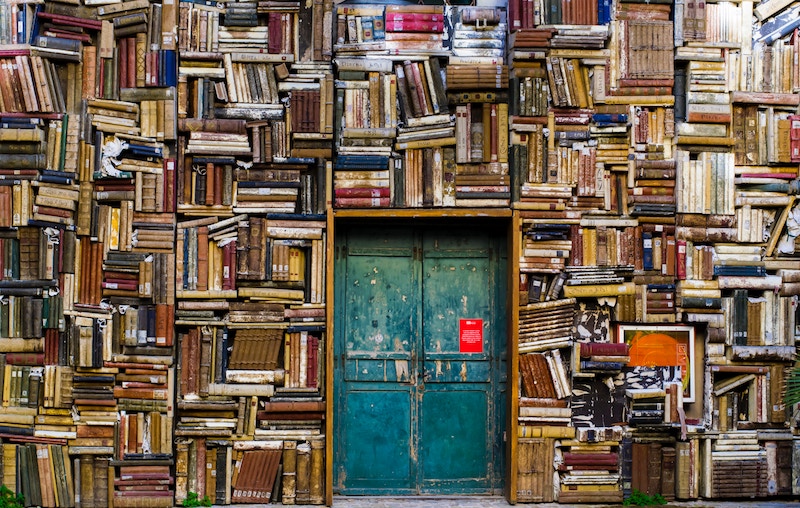 In the UK parliament, the House of Commons' Select Committee on Science and Technology has been conducting an enquiry into social media platforms and other organisations' collection and use of data. Highlights from the committee's recent report:
There is 'a problem with apps requesting information that they do not obviously need to provide their advertised service'. Companies should have a greater responsibility to explain their need to require (and retain) personal information.
The Committee is calling on the Government to…develop a set of information standards that websites and apps can sign up to; committing themselves to explain how they use personal data in clear, concise and simple terms.
The report suggests an internationally recognised kitemark to ensure the responsible use of UK citizens' data by social media platforms and other organisations.