---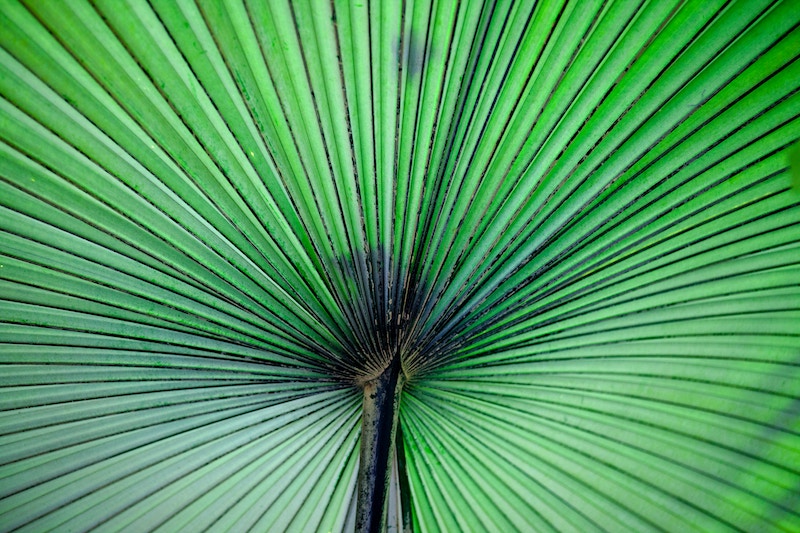 As part of Brookings' Issues in Technology Innovation series, Cameron F Kerry, Yves-Alexandre de Montjoye and Jake Kendall published a paper arguing for a more nuanced approach in protecting privacy related to mobile data. It builds a case for special exceptions where data may be used for significant public good or to avoid serious harm to people.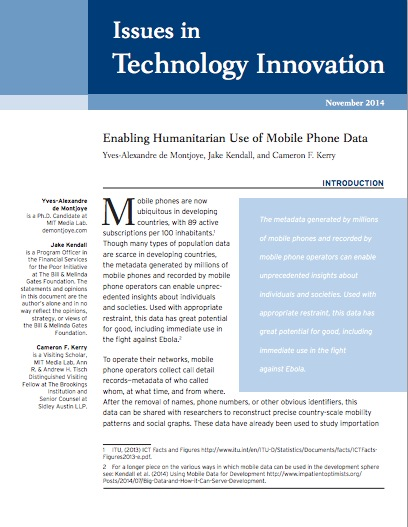 Key recommendation: establishing systems and processes for recognizing trusted third-parties and systems to manage datasets, enable detailed audits, and control the use of data so as to combat the potential for data abuse and re-identification of anonymous data.
Despite the promise, regulatory barriers and privacy challenges prevent us from being able to use mobile phone metadata to its full potential.
There is a lack of commonly accepted practices for sharing mobile phone data in privacy-conscientious ways.
There is an uncertain and country-specific regulatory landscape for data sharing, especially for cross-border data sharing.
For policy-makers or mobile carriers looking for clarity, there is a lack of documentation and guidance to help them.