---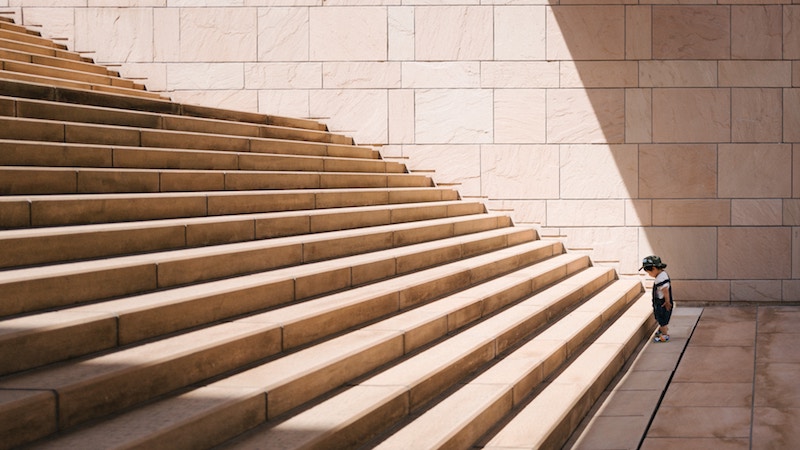 The Transformative Storytelling for Social Change project is an

online handbook for organisations that use visual storytelling methods in advocacy, which includes a section on how to record stories ethically.Here are some highlights:
Consent forms can be designed so the interviewer and the interviewee both have to sign it.
It is good practice to sign two copies, leaving one copy with the interviewee.
Consent forms must be explicit, and must be thoroughly explained, as far as possible, in the first language of the participants.
It's recommended that you give participants the consent form to consider at the beginning of the workshop, and then collect them on the last day of the workshop.
You might also want to consider levels of consent (for instance, allowing participants to use a pseudonym, allowing participants to select whether or not they give consent for the stories to be put online).
A participant may choose to end the storytelling process at any time and may ask that any recording of their story be destroyed. This right to discontinue should be discussed with participants before the start of the process and be included on the consent form.