---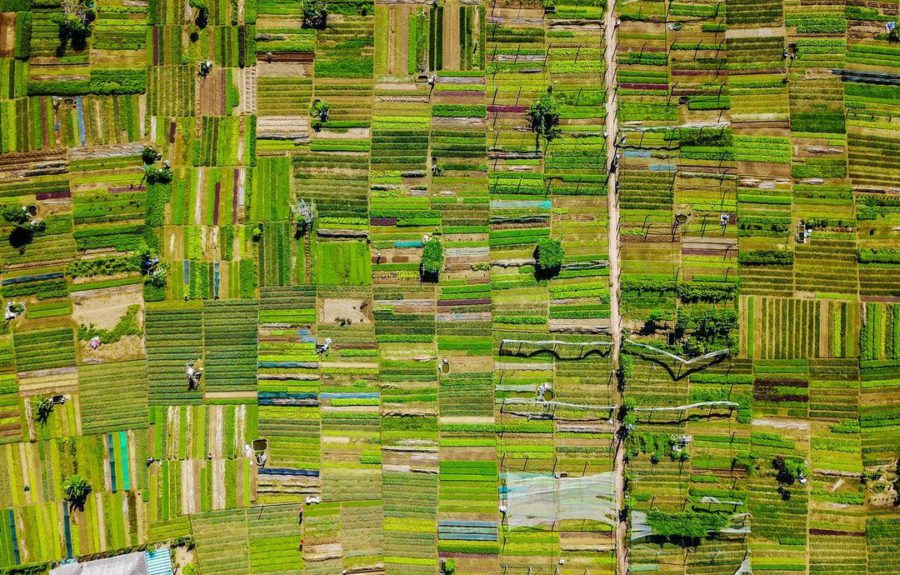 This post is by Alix Dunn and Tom Walker of the engine room.
We were excited to take part in an event in late February on 'Responsible Data for Humanitarian Response', which aimed to better understand how humanitarian organisations can collect and manage data in a way that respects individuals' rights to consent, privacy, security and ownership (there are a few great wrap-up posts here and here).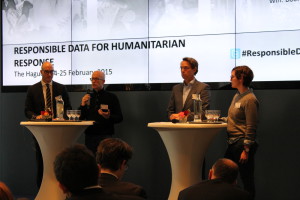 This post lays out some differences between the challenges facing humanitarian organisations and advocacy organisations (the main audience for Responsible Data Forums) that are trying to use data responsibly:
If you have more suggestions for this list, we'd love to hear them in the comments.
So, what's the same?
Despite these differences, the humanitarian sector is experiencing a lot of challenges that are shared with other parts of civil society:
Photo by University of Leiden