---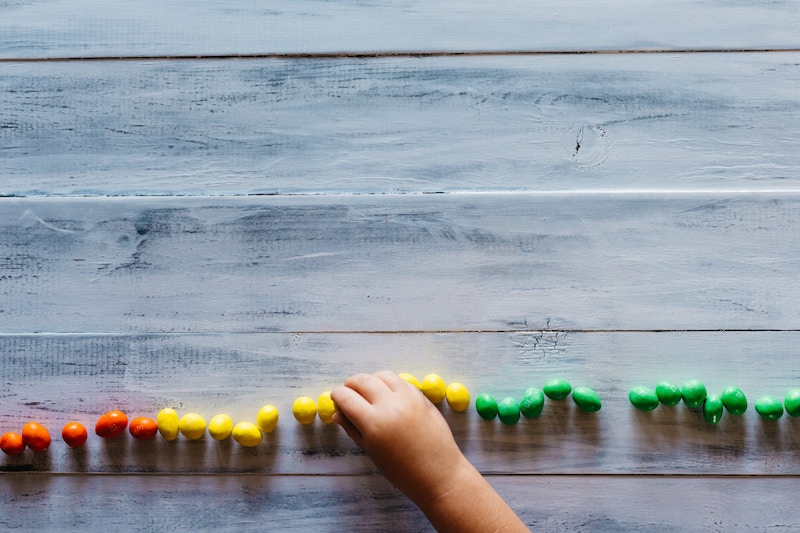 The Online News Association's Build Your Own Ethics Code project, created by about 20 volunteer writers and editors, is designed to provide raw materials to help news organisations, startups, individual journalists and bloggers create their own ethics codes. 
The project has published a range of policies and sets of principles on editable Google Docs, and is still accepting feedback. Here are some extracts that might be useful for advocacy organisations facing similar issues:
How to publish user-generated content responsibly
News organizations need to consider when simply contacting a member of the public [to verify user-generated content] might put them in danger, because it might reveal their presence on the scene, or because the simple act of communicating might distract them from staying safe. Sometimes it's best to wait until after the danger has passed.
Responding to requests to remove published information
An ethical decision your organization should consider is how you will respond to requests to remove or alter your digital archives… you should consider not only the person's interest in suppressing the content but also the public's interest in knowing the information…We recommend correcting social media posts by editing or by acknowledging errors in subsequent posts
It should at least be easy for users to notify publishers of likely errors in the data that warrant further checks, especially when it relates to them individually. And where based on publicly available data, the original publisher should also be notified. In these cases, there may be a follow up story about flaws in the data itself.
A 2014 report from World Press Photo by David Campbell raises a series of fundamental issues about photos and manipulation. It notes that with digital photography, there may be no "original image"; the original "shot" may simply be digital data that has no meaning at all before processing by software inside or outside the camera….The report says the profession should consider ways to create an "open digital audit trail" and a "certified workflow" to make completely transparent how a photo's data is handled from the very start.