---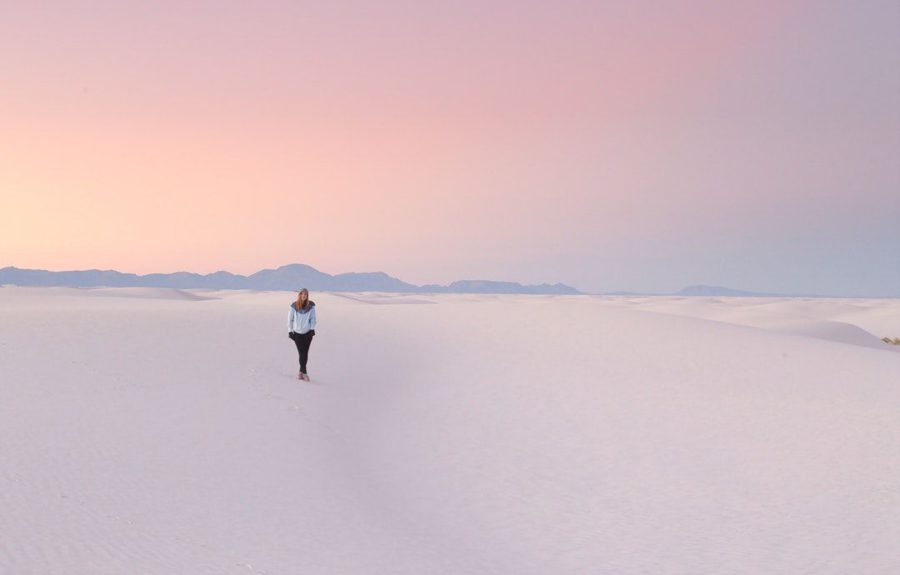 Arvind Narayanan, Joanna Huey and Ed Felten have published a paper on the potential for large datasets to be used to identify individuals.They argue that groups releasing data should 'stop relying on [ad hoc de-identification methods]…as a sufficient privacy protection on its own' because this makes it impossible to know whether people might be identified through data analysis.
What's their solution? They say that, at the moment, if an organisation releasing data has used 'ad hoc' de-identification methods and taken out information that could identify individuals (personally identifiable information or PII):
the burden of proof falls on privacy advocates to show that the particular datasets are re-identifiable or could cause other harms.
Instead, they suggest that the group releasing data should be required to show that the data does not allow people to be identified or cause harms – a so-called 'precautionary' approach. (This doesn't mean that should be no risk at all, but that it should be balanced against the benefits of releasing the data). Is this realistic for advocacy organisations? Let us know in the comments.
Open government data
They also examine five specific cases for this principle, suggesting that 'the problem of "what to do about re-identification" unravels once we stop looking for a one-size-fits-all solution'.
Perhaps the most useful for the responsible data community is the case for releasing open data, where, as they say, 'in most cases there is no ability to opt out of data collection.' They then assess the risks involved:
Re-identification worries are minimal because the vast majority of open government datasets do not consist of longitudinal observations of individuals.
For a variety of datasets ranging from consumer complaints to broadband performance measurement, the data is not intended to track users longitudinally, but it might accidentally enable such tracking if there is enough information about the user in each measurement data point.
Certain aggregate or low-dimensional government data, such as many of the datasets published by the U.S. Census Bureau, seem to avoid privacy violations fairly well by using statistical disclosure control methodologies.
However, high-dimensional data [which contains many individual data points for each individual record] is problematic, and there is no reason to expect it cannot be de-anonymized.
The authors then recommend that any group releasing open data implements provable privacy techniques like differential privacy, or wait 'until provable privacy techniques can be implemented satisfactorily'.
Is this a feasible approach for people using data in the service of social good objectives, who aren't always familiar with managing large data sets? The Responsible Data Forum is hosting a 90-minute online discussion to introduce basic de-identification strategies, such as perturbation, trimming and psuedonomynization. A small group of practitioners will discuss their limitations, the contexts in which they're most appropriate, and the expertise and tools required to use them. Join discussion and planning on this and other events: http://lists.theengineroom.org/lists/info/responsible_data.