---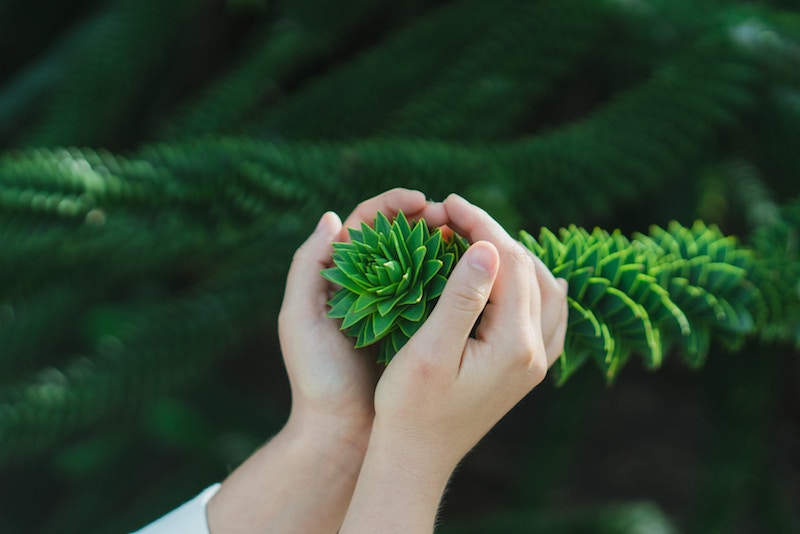 Alice Brennan, Fidel Martinez and Susan McGregor on dealing with data from the police, lawsuits and freedom of information requests in a way that respects privacy, with examples, at SXSW:
Transforming and linking public records from Miami Gardens reveals public harassment: over half the population had been stopped and frisked.

…Much of the story's power comes from the concentration and location of stop-and-frisk incidents, but how could these be mapped responsibly?

…Though we wanted to make the set available and searchable as a service, the privacy concerns were too great, especially because we knew the data was falsified by police.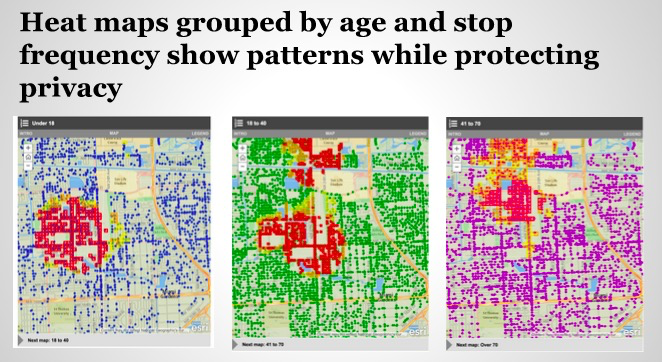 Full slides: