---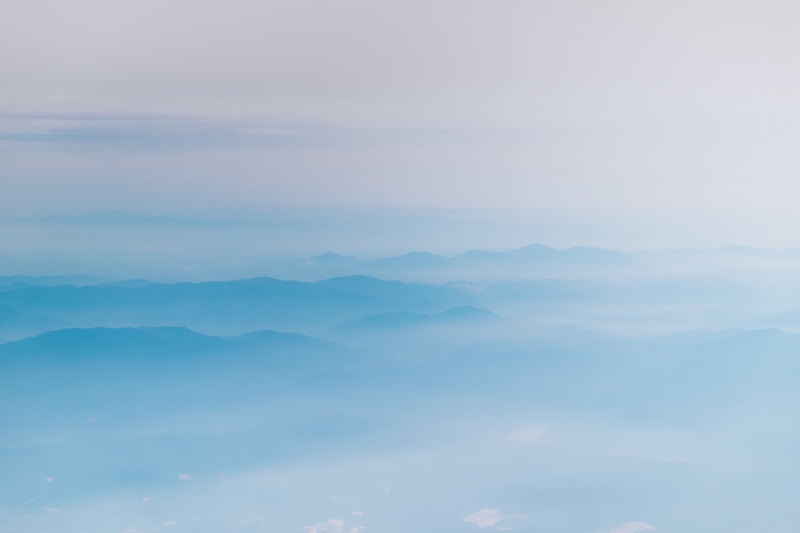 On Friday, June 19, 2015 we hosted an online discussion on de-identification and anonymization. This discussion was led by Mark Elliot of Manchester University and the UK Anonymisation Network and was attended by a range of practitioners and academics from international and national institutions and organisations.
Mark's presentation helpfully covered some of the basics of the anonymization discussion – such as the difference between de-identification and anonymization (around 11:00 in the video below) – the former being a process of taking identifying information out of a data set and the latter being a more stringent process of fully removing the possibility of identification or attribution of the data. He also addressed the balance that needs to be struck between de-identifying data and keeping enough information in the data to make it useful for advocacy.
There was also a helpful focus throughout the discussion about risk assessments, highlighting questions such as:
when should advocacy organisations think about de-identifying data?
what factors do they need to consider in assessing risk?
when should they be considering taking the time & resources to engage data scientists to ensure that any de-identification will be effective?
The risk assessment discussion was largely framed around a framework for anonymization that UKAN has been developing (and which they hope to make public in July). We will make sure to circulate it as soon as it is done.
Thanks to all those who attending the discussion and shared your experiences, concerns and questions! And a big thanks to Mark Elliot for sharing his knowledge and expertise.
Here is the full recording of the event (the presentation starts around 3:30):