---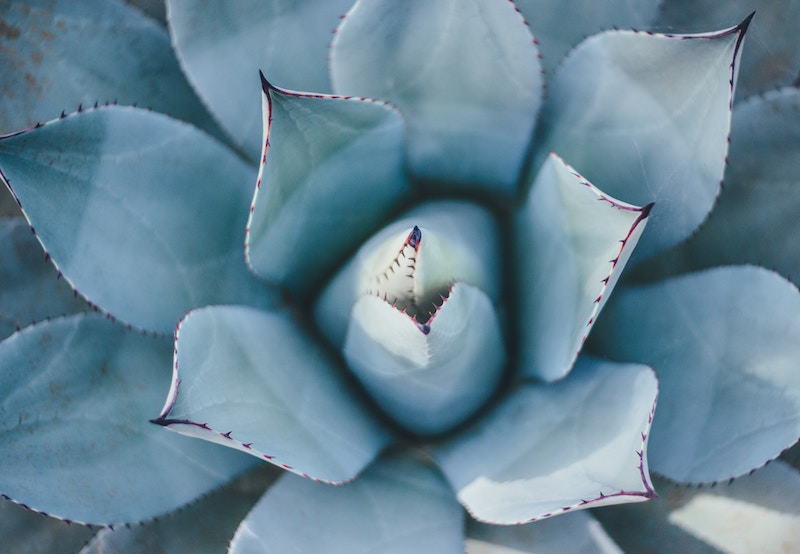 Join us  Wednesday, August 26 at 10am EDT to discuss the risks and mitigations of releasing data. Sara-Jayne Terp, Data Scientist at Thoughtworks, and formerly Director of Data Projects at Ushahidi, will serve as the fire-starter and facilitator for this discussion.
This discussion is part of a series on de-identification. Our first discussion was an introduction for advocacy organisations with Mark Elliot. This will be our second discussion and will focus on risk analysis and mitigation strategies.
You know the feeling – you're preparing your data for release, or sharing it with others, and you start to second guess whether you've adequately mitigated potential risk to people and communities represented in the data. Embrace this concern and join us to discuss ways to release data responsibly.
Sara will present some of the key questions and challenges, through examples of her own work,  for practitioners who are releasing data, such as:
How to know what the risks are?
Who is at risk?
How to mitigate risks using de-identification strategies
How to identify PII when it isn't obvious
This discussion will highlight how complex risk analysis can be when discussing de-identification of data sets. We hope participants will bring examples, questions and ideas to this discussion, too!
This online discussion will start with a webinar-format and then will open it up for discussion among the attendees. We want to make a safe space for this discussion so we have decided not to record this meeting. Instead, we will use Chatham House rules and we'll take unattributed notes to put together a summary that we'll share on the responsible data website. If you want to join this discussion, you must RSVP using this form. Those who RSVP will receive instructions on how to join the call.
Questions? Concerns? You can contact me directly.
We look forward to exploring these de-identification questions with you!
Kristin