---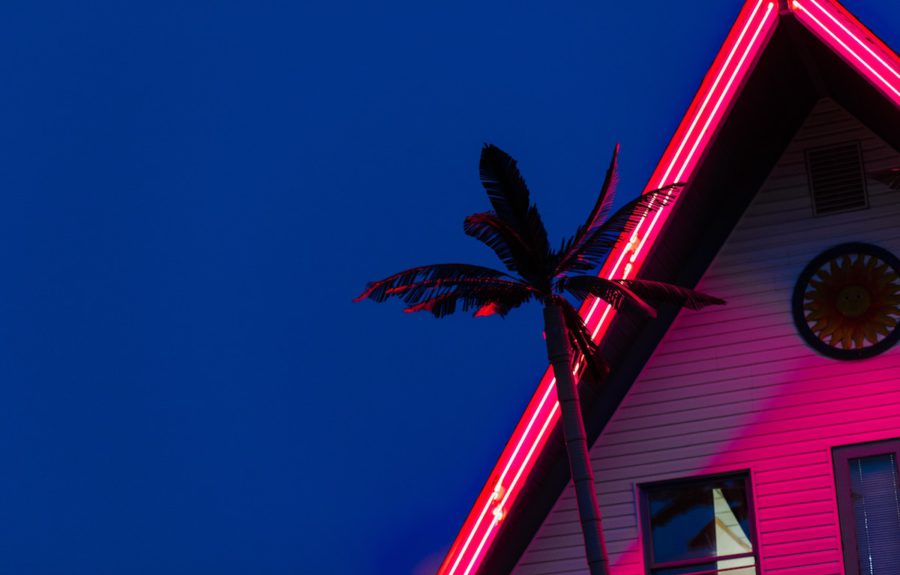 Join us Friday, November 6 at 11am EST (4pm GMT) for an introduction to k-anonymity and other de-identification frameworks with Max Shron, founder of Polynumeral.
So far in our de-identifying data discussion series, we've discussed de-identification basics with Mark Elliot, and risk analysis and mitigation strategies with Sara-Jayne Terp. Now we want to dive deeper into the technical de-identification frameworks that are available to practitioners.
In this online discussion, Max will talk about k-anonymity, l-diversity, and, if time permits, t-closeness, and briefly touch on some of the tools available for enacting these approaches to data privacy. Although the content is more technically-minded, it doesn't require any specific background other than some comfort with thinking algorithmically. Participants of this discussion will come away with a better understanding of why these different frameworks matter (that is, what they defend against) and what the potential caveats are with each.
If you have experience using k-anonymity, l-diversity, t-closeness or other formal anonymization frameworks, we hope you'll join this discussion and share your experience.
This online discussion will start with a presentation from Max and then will open it up for discussion among the attendees. This discussion will be recorded and shared on our website. If you want to join this discussion, please RSVP using this form. Once you have RSVP'd, you will receive instructions on how to join the call.
Questions? Concerns? You can contact me directly.
We look forward to exploring these de-identification frameworks with all of you!
– Kristin Antin and the responsible data team