---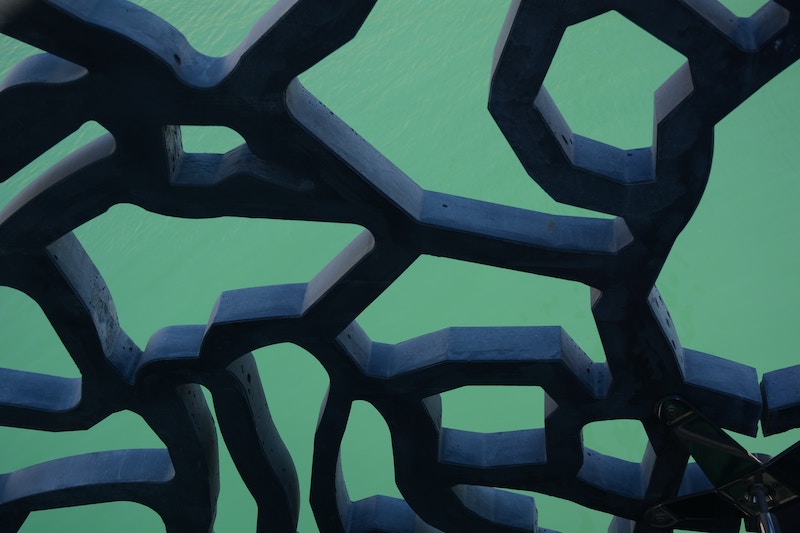 The Engine Room is excited to release new adaptations of the responsible development data book that we now fondly refer to as, "The Hand-Book of the Modern Development Specialist: Being a Complete Illustrated Guide to Responsible Data Usage, Manners & General Deportment."
You can now view this resource on its new webpage, where you can read chapter summaries for quick resources, utilize slide decks complete with presenter notes, and read the original resource with a new design make-over.
To quickly recap, this work began with a group of data-savvy individuals working collaboratively to write a book on responsible data in development, during a 3-day writing sprint at a farmhouse outside Amsterdam in 2014. After producing such a hefty resource, we wanted to ensure it was a useful tool for people designing and implementing programs and that the content was optimized for actionable use.
Thus, we sought the feedback of 12 key community members and spoke with them about how they had used the book and how we could make the work more accessible. You can look back on the post here for the detailed results of this process. Overall, we found that while the work is extremely useful for the community members we met with, its length and format was inhibiting its wider use. We have taken their recommendations and are now presenting our first steps in making this work more accessible to the wider community.
Freshly Released Adaptations
The following adaptations can be found on our Hand-book webpage.
Chapter summaries:

Chapter summaries enable readers to get a taste of section content, allow them to know if the particular section is of relative use, provides a simple overview if they aren't comfortable diving right into the book, or gives a memory jog for those who are already familiar with the content.
Slide deck templates:

The slide decks enable in-depth presentation based on the structure of the book by using its diagrams. This will help responsible data advocates customize slides for their own organization's needs. These decks are complete with thorough notes to aide a presenter that may not be an expert on the contents.
New & improved book format:

Who doesn't love a makeover? The original resource is still available to download as a printable file for those that prefer book formatting, and now the document sports improved visuals and graphics.
As you review these great resources, you may be asking: why the Victorian theme? We were inspired by what "responsibility" means and considered that while it is about legality, ethics and rights, it also often boils down to manners. This work is essentially a book on "data manners" in the fashion of "gentlemen's guides" of yesteryear.
We are excited for the upcoming adaptations of the handbook, and are very grateful to all who have taken part in its creation, or taken the time to give us feedback and guidance.