---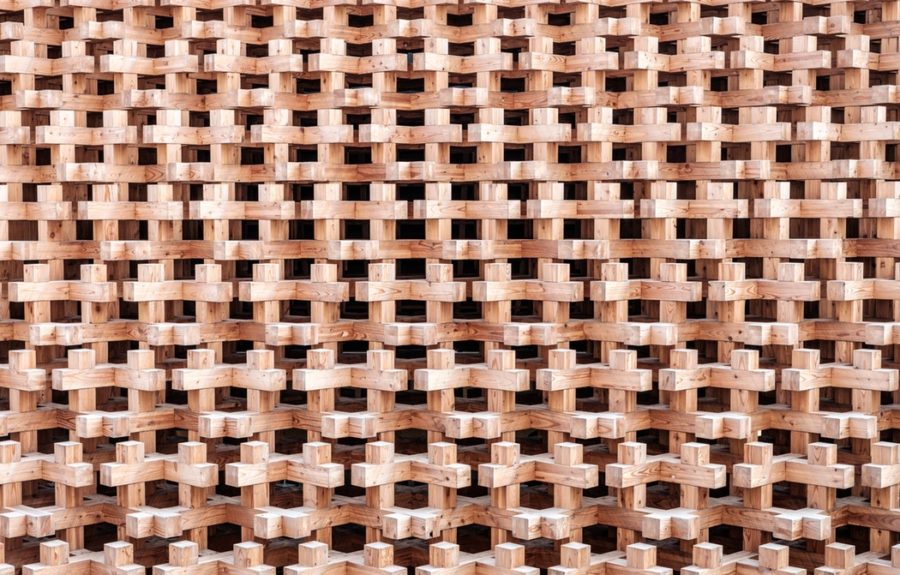 This list of resources (formerly known as the "Responsible Data Hackpad)" is curated and maintained by MERL Tech and The Engine Room. It is a collection of Responsible Data-related resources, including examples of discussions, case studies, policies, and more. If you would like to see other resources added to the list, please note them in the comments or get in touch. We'll update the list periodically!
What's the story behind the Resource List?
Back in 2017, a group of us – including Tom Walker, Dama Samanathian, Maliha Khan, Amy O'Donnell and I – were preparing for a session on Responsible Data at MERL Tech in London called "What do Data and Condoms have in Common?".

As part of the session, we jointly compiled a list of resources for participants on a Hackpad that Tom set up for us. Over time, this list became known as the "Responsible Data Hackpad." It's been shared often over the past two years and we've continued to add new resources to the list as we find out about them.

The list is now quite long, and we've seen awareness and incorporation of the Responsible Data concept growing quickly over the past two years as evidenced by the number of new documents added since 2017.

We encourage you to take a look and to let us know of any other resources that we should include. In case you are new to this space, check out a couple of quick definitions below to get you started before diving in further!
What is Responsible Data?
The duty to ensure people's rights to consent, privacy, security and ownership around the information processes of collection, analysis, storage, presentation and reuse of data, while respecting the values of transparency and openness (Responsible Data Forum, working definition, September 2014).

A slightly different definition (as outlined in forthcoming work by Sonjara for mSTAR/USAID) considers responsible data as a balance between 1) responsible data use (e.g., being sure that development organizations actually use the data we collect/that have been collected and shared by others); 2) transparency and accountability (to those we collect data from, to those who fund data collection/use, to the public); and 3) data privacy and security when we are stewarding or using data we have collected.
What will you find on the Responsible Data Resource List?
Here's an overview of the kinds of resources you'll find on the RD Resource List. Click below on a topic, or visit the full set of resources here.

Questions or suggestions?
You can suggest new resources directly in the resource list by adding a comment. Feel free to reach out to hello[at]responsibledata.io and lindaraftree[at]gmail.com with other questions and suggestions!