---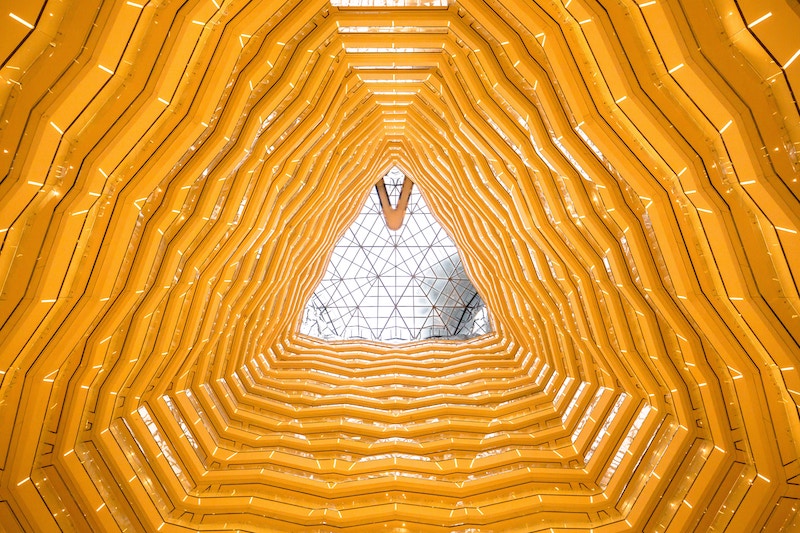 As the use of open source data in human rights research proliferates, new methods and increased availability of data are raising responsible data challenges.
In advance of the Responsible Data Forum on Open Source Investigation for Human Rights, held in partnership with Meedan at the Stockholm Internet Forum on Tuesday, May 16, we compiled a list of resources that can help human rights researchers respond to responsible data challenges when using open source data.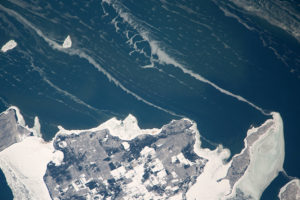 Digital data and human rights research
Over the past few years, the use of open source data for human rights investigations has grown around the world. Large human rights organisations such as Amnesty International and Human Rights Watch have spearheaded this trend through projects such as Amnesty's reporting on the 2015 Boko Haram attack on Baga (Nigeria) with satellite imagery, which received international media coverage. More recently, both local and international human rights organisations, as well as international media, have analysed the chemical attack on Khan Sheikhoun (Syria) with user-generated data (content created by users of a system that is publicly available on that system). The possibilities for finding and acquiring data to assist in documenting human rights violations are ever-growing, but the most ethical way of dealing with this secondary data is not always clear.
At the same time, many smaller organisations in countries such as Syria, Ukraine, and South Africa are also using digital methods to collect and verify user-generated data, while citizen journalism is gaining in popularity as initiatives such as Bellingcat produce stellar evidence-based reports.
Responsible data challenges
But as the demand and possibilities for open source investigation in human rights continue to grow, we need to consider responsible data issues around data collection, data verification, legal challenges and vicarious trauma (trauma suffered by human rights workers after exposure to traumatic eyewitness media).
See the resources below for more:
Data collection
Data verification
Vicarious trauma
Further reading
This compilation is non-exhaustive, but we hope it can spark a conversation around responsible data challenges for open source investigations in human rights. The outcome of this Responsible Data Forum will be a series of responsible data considerations and challenges for human rights advocates and researchers who work on open source investigations. 
Sign up to the Responsible Data mailing list to be kept up to date on further developments on this topic.