---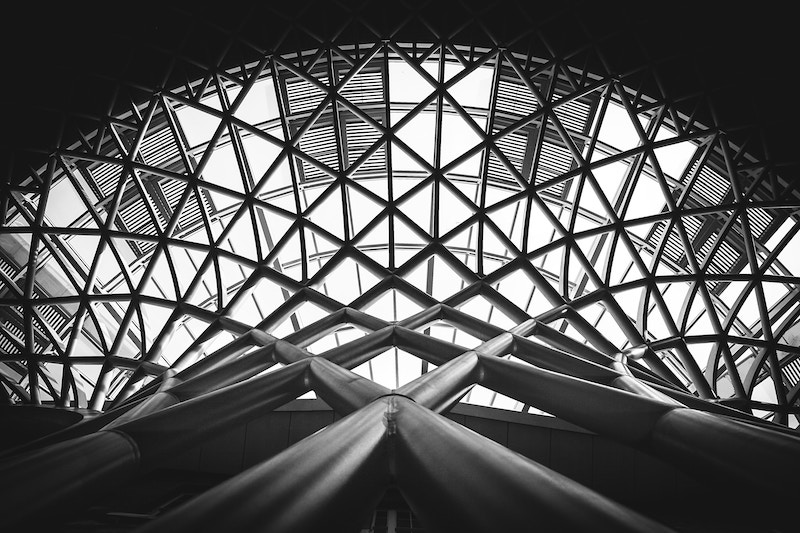 Earlier this year, we published a review of responsible data challenges in open contracting, which we carried out for Hivos, based upon interviews with Hivos staff and partners in their Open Contracting programme.

We received critique on some of the concepts in that review via comments on the announcement post. We recognise that some of the comments stem from our own mistakes (such as mis-defining what is included under 'open contracting' data), while others resulted from a lack of clarity in communicating the context under which the review took place. We didn't want to provide incorrect information to anyone who might come across the report without reading the context behind it, so we removed it from the Responsible Data site while we reviewed it, took the time to engage directly with the people who had critiqued it, and thanked them for their support in helping us improve our work.

The context & our approach
Since we removed the post, Hivos' Open Contracting program has made a lot of progress, and we've been working directly with many of their partners to support its implementation. This has provided us with a longer timeframe in which to gather information on real-life responsible data challenges.

The work that led to the originally posted review took place at the very beginning of the program, and we spoke with Hivos' implementing partners before many of them had begun implementing or working directly on open contracting projects. This meant that some of our findings were largely speculative, rather than being based on direct experience. This has advantages and disadvantages. Carrying out research early in the programme aimed to highlight issues that might arise, and support implementing organisations to address and mitigate them early on. However, it could also mean that some of the perceived challenges might later prove unfounded. We hope that looking back on the practice of open contracting over the last year will give insight into this question.

Our approach with this piece of work was to reflect and analyse what we were hearing back to Hivos and any other interested partners. This meant that we shared thoughts on what was understood by certain terms – rather than the 'technical definition' of those terms, such as 'open by default'. We stand by this approach, as we believe that recognising lived experience is a key part of understanding what interventions can be made to change that experience, but we also see how it could have been confusing and have taken steps to add clarity.

We also – as ever – take a broad approach to what responsible data practices mean. We consider potential technical approaches and challenges, but also believe it's important to interrogate the political and social consequences of using data in new and different ways. In many ways, this holistic approach has been at the heart of our responsible data work – recognising that data, or data-focused interventions such as open contracting approaches, are sociotechnical systems rather than purely technical interventions.

Re-thinking how we share this work
With all that in mind, we'd like to rethink how we publicly share the information from that review and from our experience. Our goal with all of our research work is to publish and share it in a way that is useful for the people for whom it could be most helpful. That is, empowering individuals to change their practices based on evidence or others' experiences. So, instead of sharing a lengthy review, we'd like to share our findings in increments via blog posts, inviting more detailed engagement in the comments section. We'll cover many of the same topics from the review, but with extra nuance and insights from our work over the last year.

We'll be sharing these in the new year, informed both by the work that led into the original review and also by our work in partnership with the Open Contracting Program at Hivos that followed the original review. We'll also have an opportunity to share learnings from their implementing partners. Instead of going back to expand upon the review findings and publishing a new version of the document, we'll focus on combining the work that went into that review with insights gathered from our support of implementing partners since then. We'll leave the original comments from the review up (on this page) with a note about how the work will be revised and published via blog posts.

We're grateful to those who hold us to high standards, take the time to give us feedback, and trust us to learn from our mistakes and offer ways to avoid them in the future. For any questions, suggestions or just to chat, please get in contact with me on zara[at]theengineroom.org.