---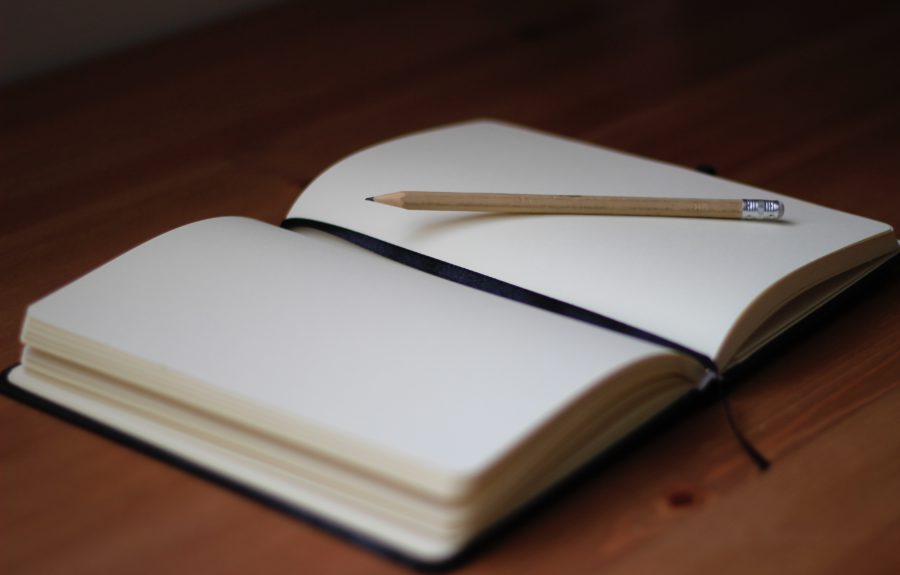 Venue
Open Society Archives, Arany János utca 32 H-1051 Budapest Hungary
About
This event brought international thinkers and doers together with people from the front-lines of data-driven advocacy, to work towards useful and useable resources for meeting responsible data challenges. Reviewing and building everything that we have learned so far, this event aimed to refine the tools and strategies already being developed, identify gaps, and continue building alliances across countries and sectors. Sessions throughout the 2-day resource sprint focused on bringing an end-user perspective to responsible data strategies.
Initial work has been done to map the responsible data landscape and to begin developing tools and strategies for meeting responsible data challenges. Checklists, draft policies primers are being developed, with a focus on issues as diverse as open government, human rights surveys, and humanitarian data sharing. We've been working with partners in-country, but Budapest will be our first opportunity to bring a significant number of people from the front lines of data-driven advocacy, to review these tools and strategies in collaborative working groups. There are a number of tools and strategies already in the works, and we'll be surfacing more during the event. Sessions throughout the two days were structured to move collaborative work from discovery, to review, to production. The objective of the event was to map, refine and produce useful and usable responsible resources.
Outputs:
Outputs that were developed, modified or built-upon included:
Background:
Information and data are an increasingly important part of advocacy work, and intentionally or not, activists and civil society groups are collecting a lot of it—through surveys, mappings, record keeping and every day communications. And while data and communication tools can strengthen advocacy work, they can also put communities and activists at risk if they are not managed carefully and responsibly.
The Responsible Data Forum kicked off in Oakland, California in March 2014, producing prototypes for tools and strategies, a list of issues for further attention, and partnerships to carry this work forward. Since then we've been partnering with allies to organize issue-driven events, including Fora on responsible hosting, international development programming, accessing corporate data and more. We're using these focused events, and direct engagement with our partners, to better understand how responsible data challenges manifest themselves in national advocacy, and to refine the tools and strategies that we've been working towards so far.
Budapest aimed to bring this all together, convening trainers, researchers, security thinkers and other international support actors, together with the people working on the front lines of data-driven advocacy, to consider what we've learned and what we've built so far.