---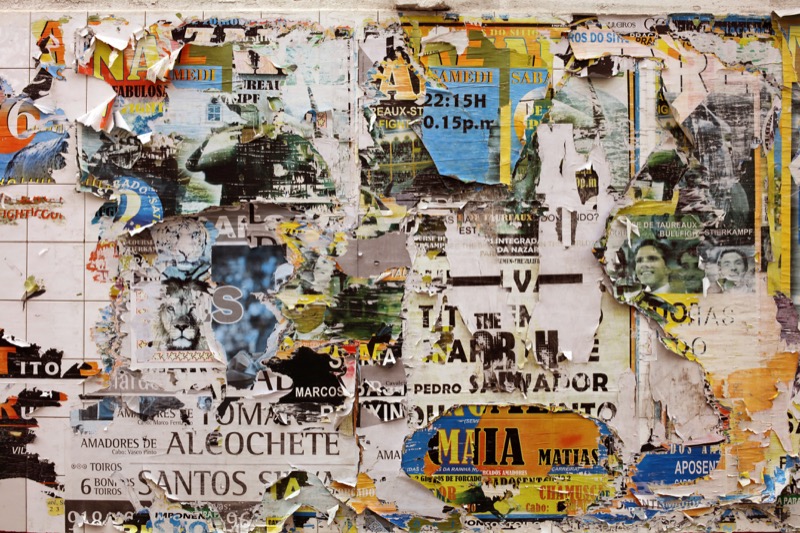 Care about ethics, privacy and security? Seen too many projects use tech without realizing what might go wrong? Want to help activists and human rights organizations be smart about using technology and avoid doing harm? Want to wrestle with difficult concepts like "informed consent" and figure out what they mean in real life?
If you can get excited about hard questions like these, and you'd like to be part of a lean, dedicated and distributed organization working at the intersection of technology and advocacy, then this might be a job for you.
Take a look at the Job Description, and reach out if you have questions. Otherwise, send a CV and a cover letter telling us why you're a good fit. Applications should be sent to anneke@theengineroom.org [Anneke's PGP key] before midnight UTC on January 21.

Gif credit: http://barrel-rider-moyra.tumblr.com/post/19400127895
We're looking for unicorns.