---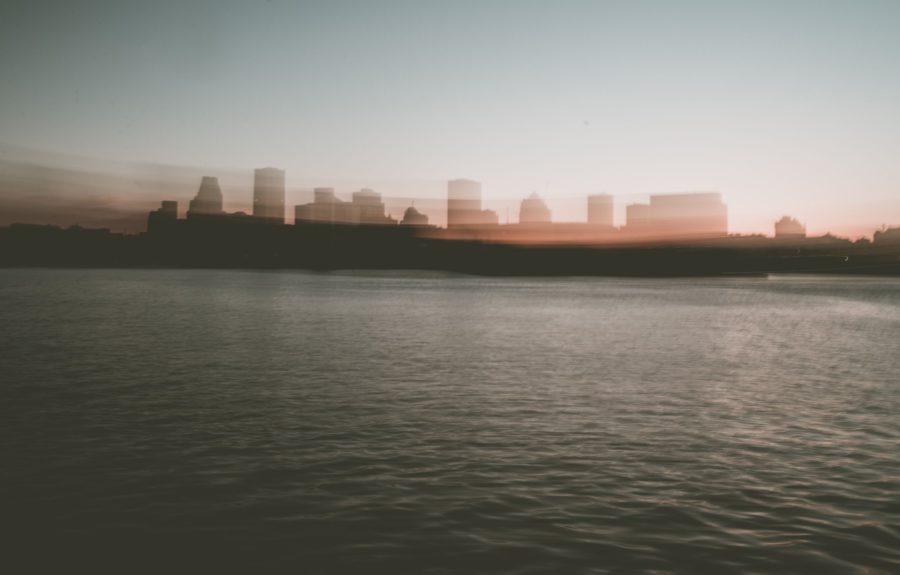 The Peace Informatics Lab at Leiden University, an RDF partner, is editing a special issue of the Journal of Ethics and Information Technology and has issued a call for papers (deadline 31 May). More details below:
"This special issue encourages authors from various disciplines to submit papers that explore ethical issues related to the use of Big Data for international development, humanitarian & crisis response, mediation, international law, peacekeeping and post-conflict reconstruction both from a policy development and a system design perspective.
Background
We see a growing number of initiatives and actors working on new ways to apply the potential of Big Data for human development. How could the emergence of Big Data help to improve the conditions of the global poor? Will more and more diverse data sources allow improving policy responses to humanitarian crises and violent conflicts? Could Big Data help fostering peace, development and stability? While opportunities seem promising, Big Data raises significant challenges, especially when it comes to developing a more 'people-centered' agenda.
In this context concerns are being raised regarding the protection of privacy and upholding principles of do no harm; but there are also questions about the responsible use of data, which – in many instances – pose serious challenges in terms of availability and validity.
Reflecting this development, the notion 'Big Data for Humanity' was coined at a conference in August 2014 in The Hague and the recent international expert meeting Responsible Data for Humanitarian Response.
Submission themes
Submissions are invited on the themes below:
Data collection
Tackling the data deficit in the Global South

Standards (central and decentral)

Sharing and ownership

Anonymization

Quality, validity and viability
Data analytics
Methodologies and approaches

Verification

Representativeness and bias

Ground-truthing and context sensitivity
Responsible data use
Do no harm

Risks, dual use and unintended consequences

Privacy and human rights

Human-centered design and stakeholder trust

Informed consent

Data governance: regulation, oversight and enforcement
Emerging trends
Responsible innovation

Ethics by design and value sensitive design

Institutional challenges

New digital divide

Innovative methodologies and technologies

Open data

Involvement of the crowd
What kind of processes, systems or new technologies can be considered appropriate additions to today's and future research practices vis-à-vis the topics outlined above?
Submission details
Papers should be submitted using the online submission system by 31 May 2015. Contact managing editor Noëmi Manders-Huits or Thomas Baar at Leiden University's Peace Informatics Lab for more information."