---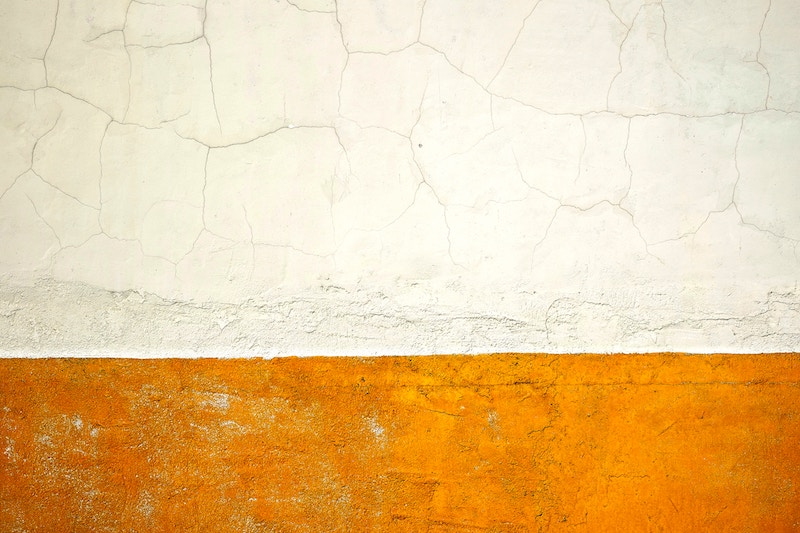 On March 21-22, I joined about 30 people from all over the world for Responsible Data Forum (RDF) Manila, an event coordinated by HURIDOCS, Benetech, Amnesty International, Center for Economic and Social Rights (CESR) and the engine room. This incredible group included community activists (focused on human trafficking, gender violence, elections monitoring, and more), large international human rights monitors, and even some documentation tool developers. Everyone was dedicated to protecting human rights, but came together to discuss what it means to do so responsibly.
The conversation focused around a few tracks.
Deciding if adding technology to a project will add value
Working in such a technology-rich environment as San Francisco, California, I often assume that my users have a high level of technical capability and access. It was beautifully humbling to hear from human rights defenders that don't take Internet access, or even electrification, for granted. In this working group, we wanted to better understand low-tech environments to help people involved in human rights documentation think about responsible engagement and ownership. This draft low-tech consideration framework aims to reduce the risk of a technology project becoming counterproductive.
Great first day at #RDFManila. Engaging conversation on the decision to even create and produce tech in low-resourced environments. @P4HR

— Sucharita Varanasi (@suchskv) March 21, 2015
More informed tool selection
If technology is appropriate, you'll want to select a documentation tool that can safely collect, store, transmit, or do anything else needed to the data. But finding these tools can be difficult. This working group is interested to build a matrix comparing documentation tools, using this taxonomy as the starting-point.
Expectation Management Through Co-Design
Particularly for a sensitive subject like human rights, collaborators can bring a range of expectations for outcomes. Understanding all of these expectations and bringing people to consensus on what the project should do and how is key to responsibly using people's information and time. For this, consider a participatory workflow to integrate community involvement.
Designing Risk Assessments for Every Stage of the Human Rights Documentation Process
Security isn't a box that can be checked at the end of a project. It has to be "baked in" from the first conversation. This means considering risks and threats, and weighing the benefit of each. To complement the responsible data life cycle (developed at RDF Budapest), this working group is interested in developing a risk assessment lifecycle. Its goal is to support organizations working on human rights documentation to make sure the information is protected at every stage of the project.
Tending a Verification Tree
If data is collected and stored responsibly, it still must be verified. Who are the people shown, heard, or quoted? When was it collected, and where? Does it really tell the story we believe it to tell? RDF took these questions and turned them into… a tree. With roots (information ecosystem) grounded in dirt (reality), it's a strong analogy. The tree filters data up through a traceable chain of custody through sources with varying degrees of tangible proximity to the core effort (from firsthand witnesses near the trunk to social media in the leaves). Explore these ASCII graphics for more.
Growing the Network
The engine room, HURIDOCS, Benetech, Amnesty International, and Center for Economic and Social Rights (CESR) assembled an incredible group of people. Thank you especially to all the fantastic people working so hard in such difficult situations to document human rights violations. It was a tremendous opportunity to meet everyone, and we all took away some new ideas and contacts to do our work each a little more responsibly.
Great to be w committed #humanrights defenders discussing responsible ways to collect, secure and use data. #responsibledata #RDFManila — Marianna Tzabiras (@mtzabiras) March 21, 2015