---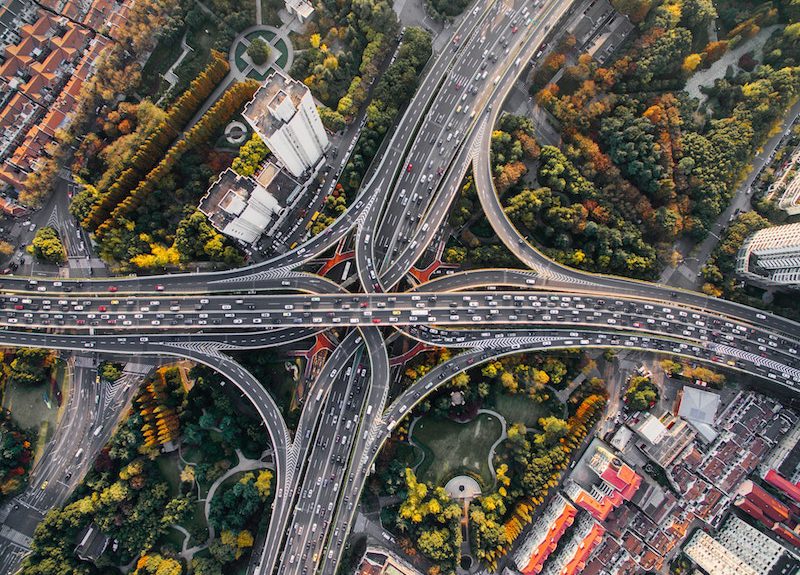 Icons can help communicate complex ideas around privacy and surveillance in a visual way. There are several resources that you might find helpful:
Jessica Klein has created a set of Privacy Icons (or Privicons), free for re-use under a Creative Commons licence. The Noun Project is also a great source of Creative Commons-licensed icons – check out the Surveillance collection, or search for privacy.
OpenITP held an event at the Circumvention Tech Festival in March in which security trainers with experience in Africa, the Middle East, Eastern Europe, Latin America, and Russia worked together to develop icons:
Trainers' metaphors for explaining trust and privacy are hugely important — particularly given that they confirm that concepts about keys, fingerprints, and certificates are among the most difficult things to get trainees to internalize.
Participants at the event came up with these results.
Finally, here is Nathan Freitas on the Guardian Project's system of labelling apps to communicate the benefits and risks it brings to users: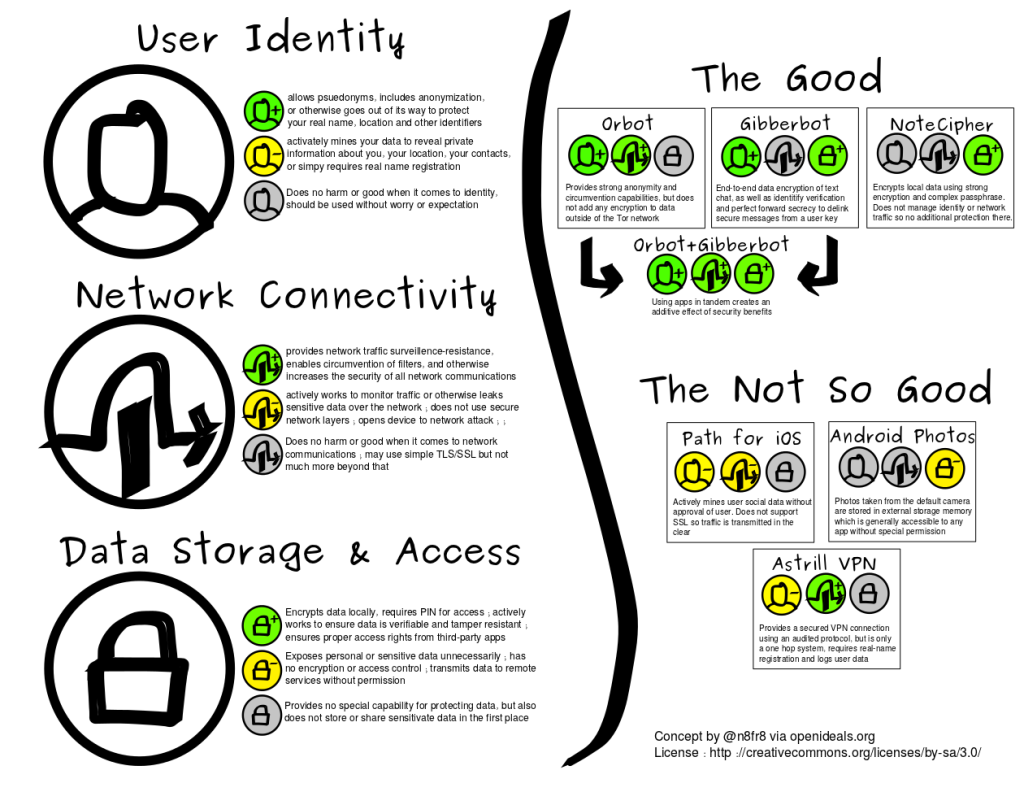 Have you used any of these icons? Are any missing? Let us know in the comments.