---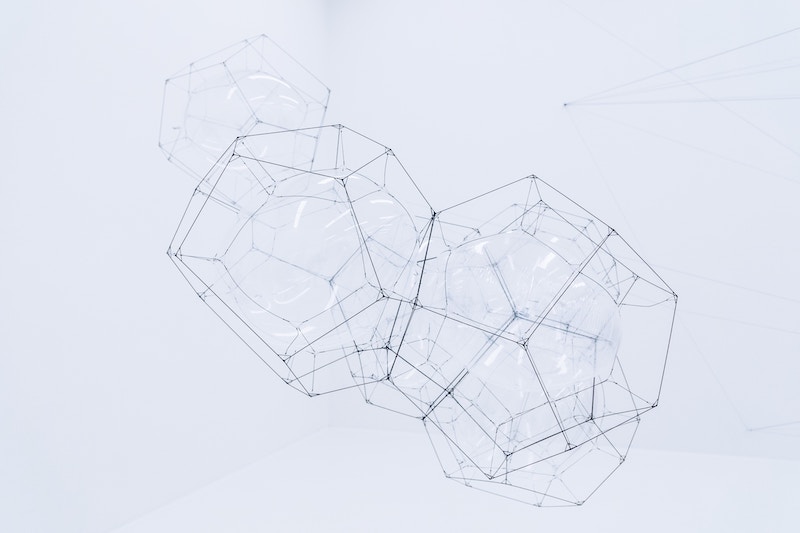 A few days ago, Sean McDonald of Frontline SMS, together with CIS India published a paper called Ebola: A Big Data disaster. In his words, it's:
a look at the way that technology was used during the Ebola response – with a focus on Call Detail Records, the experimental nature of data modeling in humanitarian response, and how that likely violates West Africa's well-developed (but under-implemented) data laws.

TL:DR – the current way that many information systems/reporting structures in the humanitarian space are architected may be operationally unsound and illegal, leaving organizations we love open to legal challenges.
He shared it round on the Responsible Data mailing list, and a vibrant conversation ensued; turns out, he's not the only one thinking about responsible data issues when it comes to data around the Ebola crisis, and other major health epidemics.
To summarise what turned out to be a long email thread, tomorrow, Tuesday 15th March, there will be a community call on the topic of his paper, and related issues, facilitated by Willow Brugh of Aspiration Tech, hosted by O'Reilly
The call will be taking place at 8 a.m. PST/11 a.m. EST/3 p.m. GMT(UTC)/6 p.m. EAT (please note the time zone switch in the US last weekend!).
To watch the call, please go to:
And you can follow notes online here: