---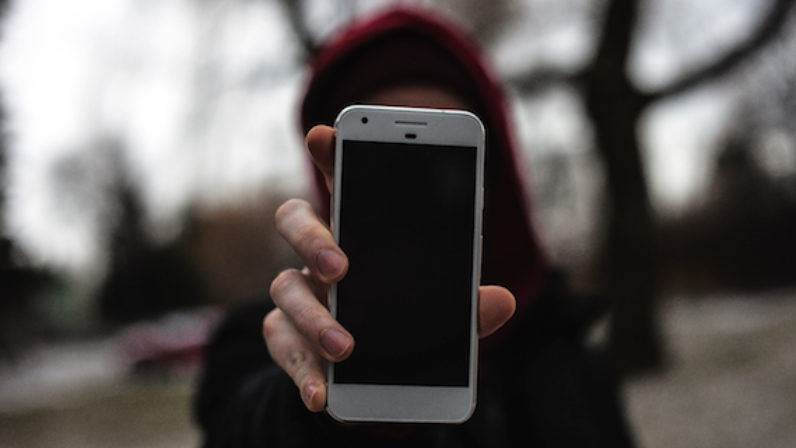 On 25 May 2018, the General Data Protection Regulation (GDPR) will take effect in all member states of the European Union. The regulation was designed with the idea to give control back to citizens and residents over their personal data, and to create a uniform data protection law across member countries.
The new regulation and the approaching implementation date is provoking lots of questions across institutions, companies and organisations in Europe. Recently, a GDPR-related question on our Responsible Data mailing list sparked a discussion, which we are hoping to continue during a community call.
During this community call, we will discuss what the building blocks of the GDPR are, what the regulation means for nonprofit organisations and members of the Responsible Data community, and what some of the changes are that we should look out for. We will not offer any legal advice during this call, but we do welcome all thoughts, questions and strategies to prepare for the GDPR.
The next community call will be held on Wednesday November 22nd, at 3pm CET / 9am EST, using Uber Conference (details on how to join the call are below).
We will be joined by Pat Walshe (Privacy Matters), Sean McDonald (Frontline SMS), and Gloria Gonzalez Fuster (Vrije Universiteit Brussel), who will share their thoughts on the GDPR and what it means for the responsible data community. There will also be time for questions from participants.
Have a project to share, a challenge to talk through, or an idea you want feedback on? Join the call!
Anyone with an interest in the GDPR or in data protection regulations in general, is welcome to participate – either by listening or by sharing thoughts and questions. We'll be using this Etherpad to document notes for the call in a comprehensive and participatory way. The notes will stay live, so no worries if you're unable to join the call but would like to read what we talked about.
If you have any questions related to this community call, feel free to get in touch with us at pverhaert@theengineroom.org.
Details on joining the call
We will be using an online conferencing service called UberConference. This service allows us to connect up to 100 participants using VOIP or phone. This is not a video conferencing system, so don't worry about brushing your hair!
To join the discussion on UberConference, just follow these steps at the time of the meeting:
Using Firefox or Chrome, go to https://www.uberconference.com/theengineroom.
If you have trouble using your computer for audio, you can connect using your phone. Just dial +1 607-821-7499 (you don't need a PIN).
UberConference's System requirements. For help, visit the UberConference FAQs, or the UberConference support portal.