---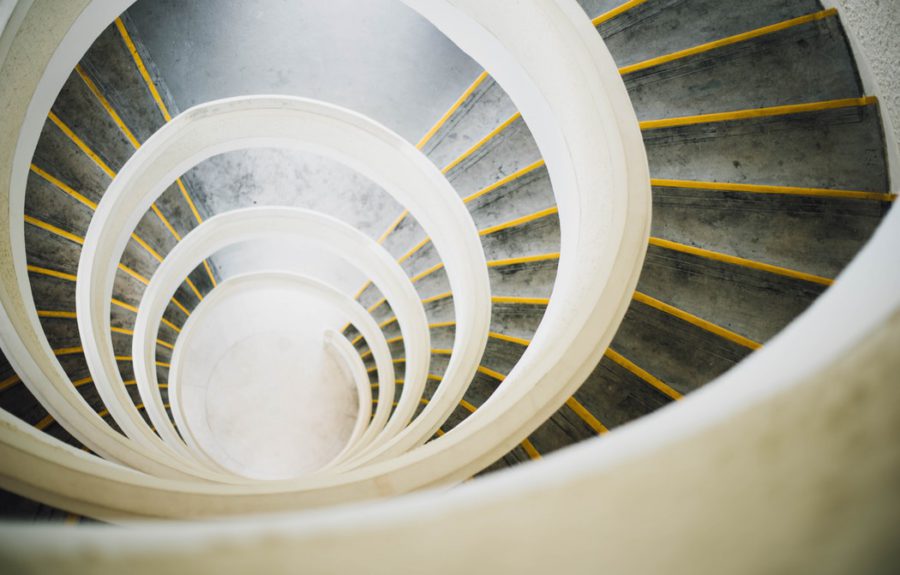 Over the last few years, a growing group of organisations such as USAID, Oxfam, and, most recently, Girl Effect have developed and implemented responsible data principles and policies. Currently, we at The Engine Room are in the process of developing responsible data guidelines with the German Gesellschaft für Zusammenarbeit (GIZ), to help GIZ field staff better advise partners on the potential harms and ethical challenges that arise when working with data.
As we are working on these guidelines, we want to build upon the work of our peers to inform their development and provide learnings on how to go from responsible data policy, to better responsible data practices and behaviours within organisations. In the past, community members like Amy O'Donnell at Oxfam have shared tips on developing an organisational policy on the RD blog, and in 2017 we worked with them to see how those policies were translating into practice. Now that there are more organisations with RD policies and guidelines in place, what else can we learn?
With this community call, we're looking forward hearing from community members about the lessons and challenges of developing responsible data guidelines and policies – and just as importantly, learn more about how they went from guidelines to implementation.
We will be joined by Laura Walker McDonald (GAHI), Linda Raftree (independent) and Rita Zagoni (Africa's Voices). In short lightning talks, these three experts will share some of their experiences and lessons learned when developing and supporting the implementation of responsible data guidelines for a variety of organisations. After the lightning talks, there will also be time for questions from participants and a broader discussion.
The next community call will be held on Friday June 22nd, at 3pm CEST / 9am EST, using Uber Conference (details on how to join the call are below).
Anyone with an interest in responsible data policy development or in tackling responsible data challenges at an organisational level is welcome to participate – either by listening or by sharing thoughts and questions. We'll be using this Etherpad to document notes for the call in a comprehensive and participatory way. The notes will stay live, so don't worry if you're unable to join the call but would like to read what we talked about.
If you have any questions related to this community call, feel free to get in touch with us at pverhaert@theengineroom.org.
Details on joining the call
We will be using an online conferencing service called UberConference. This service allows us to connect up to 100 participants using VOIP or phone. This is not a video conferencing system, so don't worry about brushing your hair!
To join the discussion on UberConference, just follow these steps at the time of the meeting:
Using Firefox or Chrome, go to

https://www.uberconference.com/theengineroom

.

If you have trouble using your computer for audio, you can connect using your phone. Just dial +1 607-821-7499 (you don't need a PIN).
UberConference's System requirements. For help, visit the UberConference FAQs, or the UberConference support portal.