---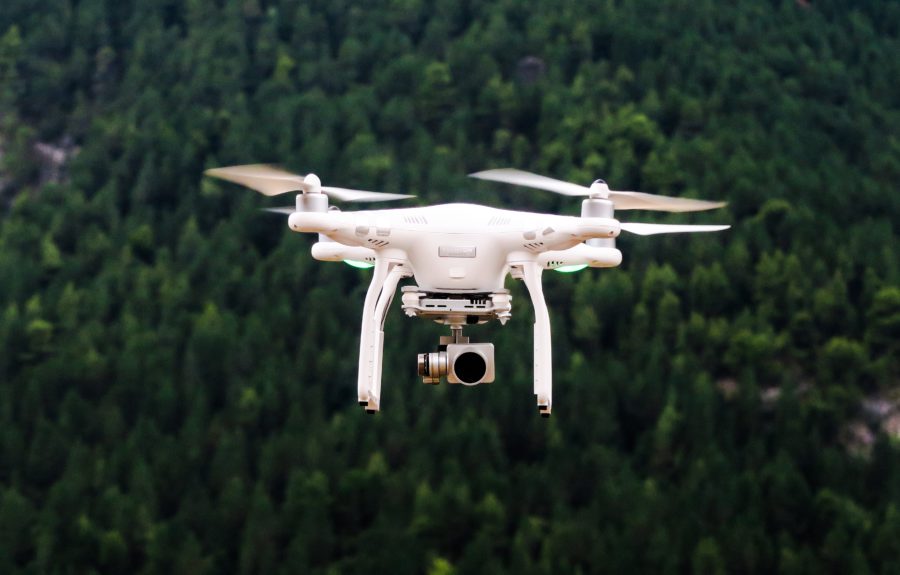 About
Advances in technology and communication have dramatically altered the context in which photographers and photojournalists work. Surveillance; threats of targeted violence; protecting sources and subjects; the danger of images being repurposed for contrary objectives: these are all familiar risks that take dramatically different forms in a digital context. Avoiding them often demands highly specialized skills or specific information, which in turn poses a new set of ethical, privacy and security dilemmas for photographers working to protect themselves, their subjects and people affected by their work.
How does the digital transmission of information increase the risks of surveillance and targeted violence? Is anonymization possible in the age of YouTube? How can the meta-data generated by digital photography be used to inform military operations, or to document human rights abuses? How does the viral transmission of images impact the way we think about consent?
These are challenging questions for anyone. But they are especially demanding for photographers who – unlike other media makers – often work alone in the field, without crews or partners and on very modest budgets. Though there may be no clear answers to these questions, providing peers with a structured forum to address them can provide concrete strategies for managing risks in the field.
The Magnum Foundation convened this Responsible Data Lab to provide photographers and photojournalists with a space to do precisely this. The Lab is part of Magnum Foundation's Photography, Expanded, an initiative designed to inspire documentary photographers to expand their storytelling beyond the still image.
Photography, Expanded was made possible with generous support from Open Society Foundations Documentary Photography Project, the Ford Foundation JustFilms and the Compton Foundation.