---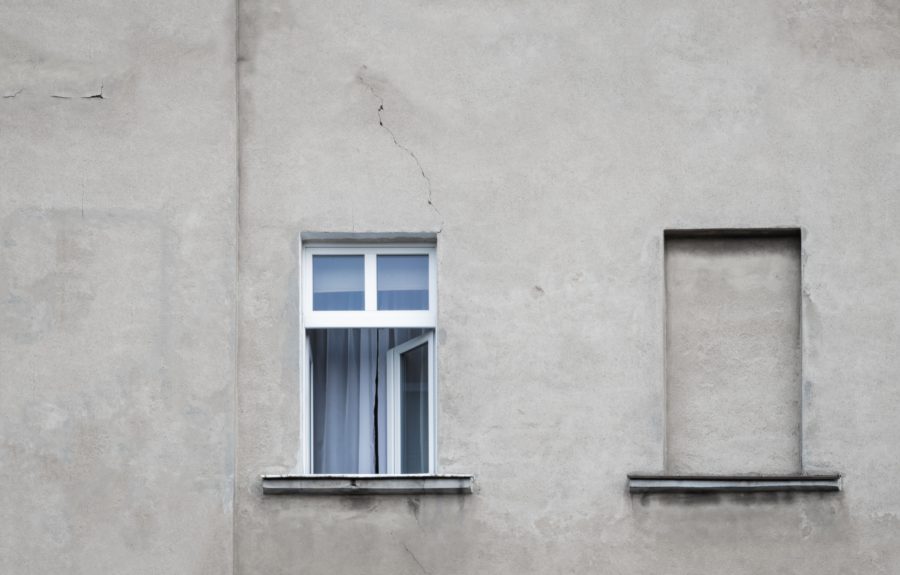 Over the past few months, we've been applying our Responsible Data lens to look at challenges in open contracting as part of a portfolio of work with Hivos. We originally published this work in a report in 2017; following feedback, we will be sharing it beginning in 2019 as a series of blog posts. The first one is here, and we'll update this page with future links as the series progresses.
This year, Hivos' Open Contracting Program have been moving into the implementation phase of their work together with their local partners. While they've been doing that, we've been talking with their partners, Hivos core staff, and the community of practitioners using open contracting data to advocate against corruption to understand what responsible data challenges they face in their work on open contracting.
Using a responsible data framework means looking at the power held by different stakeholders, and demanding appropriate levels of transparency relative to that power. Open contracting can be an invaluable way of uncovering corruption and shining a light on hugely important (but often overlooked) procurement processes and deals.