---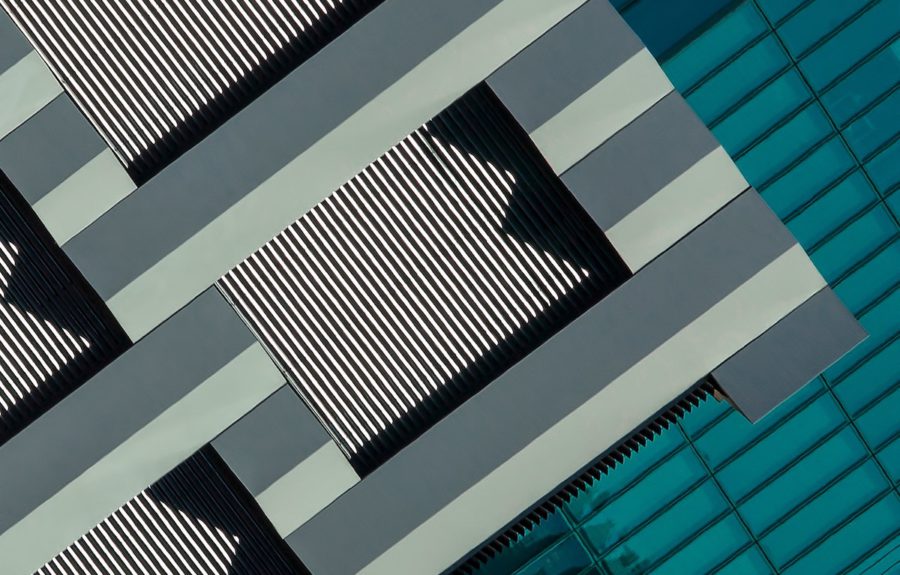 This is a guest post by Amy O'Donnell, adviser on applications of information communications technologies (ICTs) to support programming at Oxfam GB.

As Oxfam publishes our Responsible Data Policy, today we are also proud to announce Oxfam's commitment to being an official Responsible Data Forum (RDF) partner. Here, I share how being part of the RDF and related discussions impacted the journey to get to our new policy and to develop support for staff. You can read more about how the policy came about here.
Joining the RDF Forum in Budapest last October helped us to identify not only the need to take responsible data seriously, but also how to bring the responsible data discussion home to Oxfam. In fact it was this event that inspired the name and framework for our policy which we began drafting that very same month. Since then we have been following up with connections to help us work out how to find and navigate available support and resources. The RDF has been an invaluable network for advice and direction in making our policy a reality and no doubt will be invaluable as we move forward making it a reality.
In the RDF community of practice, we consider responsible data to include more than just technical digital and data security – it's also about how we use data and the power inherently linked to its collection and use. What is powerful about the RDF is that it is a collaborative effort to develop useful tools and strategies for managing the ethical, security and privacy challenges that surround the use of data in our programme work. Becoming a RDF partner involves joining a consortium including Amnesty, Open Knowledge Foundation, University of Leiden, engine room and others to help develop useful tools and strategies for managing responsible data challenges.
So what does being a partner involve? Collectively, partners contribute to the development of a general strategy for the RDFs activities. Partners are actively involved by hosting events, sharing learnings and resources, providing advice to RDF members, being an advocate for responsible data, and other activities.
The network is high profile, highly trusted and seen as "the go to" place for responsible data resources advice and information. Becoming a member opens up access to expertise from all of you – including tools-providers, lawyers, academics and other NGOs. It also gives us a framework to talk about our commitment to responsible data – directing staff and partners to resources on https://responsibledata.io means we don't have to reinvent wheels but point them to a helpful index of what is already out there. It can be a job in itself to maintain this sort of library of resources and keep it up to date, so rather than develop something like this ourselves we are building off the RDF website and creating ways to help our staff navigate according to their needs. I especially like the way tags help you navigate resources and blogs based on the issues you are facing and what you are trying to do.
In particular, it was invaluable to organise a meeting with responsible data peers in Berlin to relate to others in various stages of developing a policy along these lines. It was a safe space to sense-check our plans and ideas. In particular, it was invaluable to discuss how different organisations develop policy and how it can be socialised for effective organisational implementation.
We hope that Oxfam will provide an important perspective to RDF: that of an organization who is actively implementing responsible data policies and practices. Oxfam is delighted to join other think tanks, tools-providers and implementers as an RDF Partner. We're looking forward to more discussions and collaborations in this fast moving and crucially important area of work. So hopefully we'll be in touch more soon!